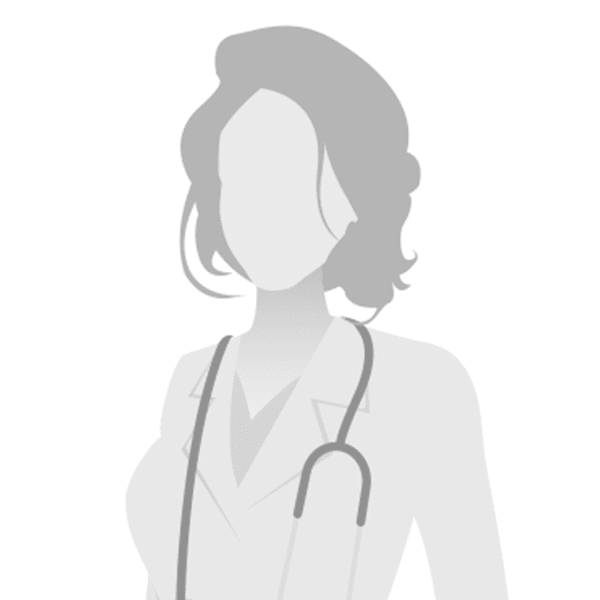 Dr. Juliet Bowdidge
Dr. Bowdidge was born in Toronto, Ontario and grew up in the heart of the city. She completed her undergraduate degree in Life Sciences at Queen's University in Kingston where she was placed on the Dean's List with Distinction. After working her way up in the veterinary field, she was granted a scholarship to attend St. George's University in Grenada where she received her veterinary degree and graduated Summa Cum Laude. She then completed her clinical training at Cornell University in gorgeous Ithaca, New York.
She followed her love of this country and moved to sunny California in 2018 and has worked in the Bay Area ever since. 
Dr. Bowdidge loves to travel and has performed veterinary work in Costa Rica, Panama, Nicaragua, and Canada and she hopes to continue to add more countries to this list.