Our veterinarians serve Berkeley using our in-house vet lab and its diagnostic tools and tests to accurately assess your pet's condition and create custom treatment plans tailored to their needs. 
Vet Laboratory & Diagnostics
We use electromagnetic radiation as well as other technologies in order to conduct our diagnostic testing. This lets us create very detailed images of the inside of your pet's body. 
At Berkeley Dog & Cat Hospital, we use the advanced technology in our in-house lab to diagnose your pet's medical issues. We offer a wide range of services, including EKG, radiology, ultrasound and surgical lasers. 
Using our diagnostic technology, we can quickly and efficiently create information about your pet's condition that we can use to inform you and create a treatment plan for your beloved companion.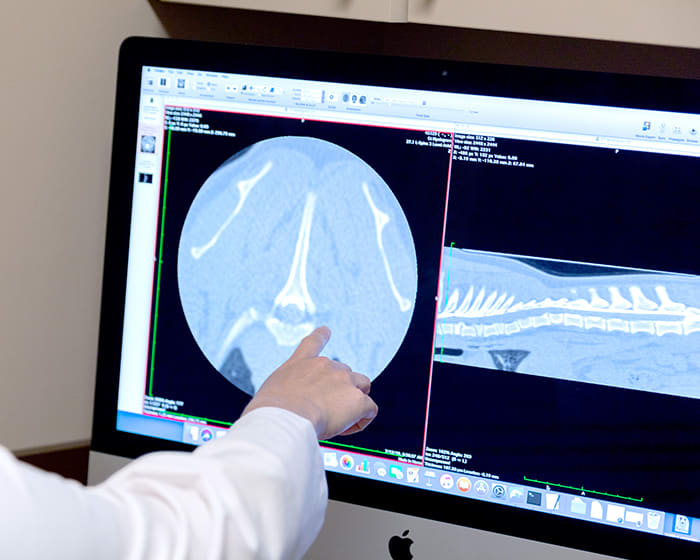 In-House Lab & Pharmacy
Using our in-house veterinary lab, we are able to perform tests and get results quickly and efficiently. This means we can diagnose your pet's symptoms and begin treatment as soon as possible. We have a fully-stocked vet pharmacy as well, offering all of the prescription medication and dietary products your pet could need.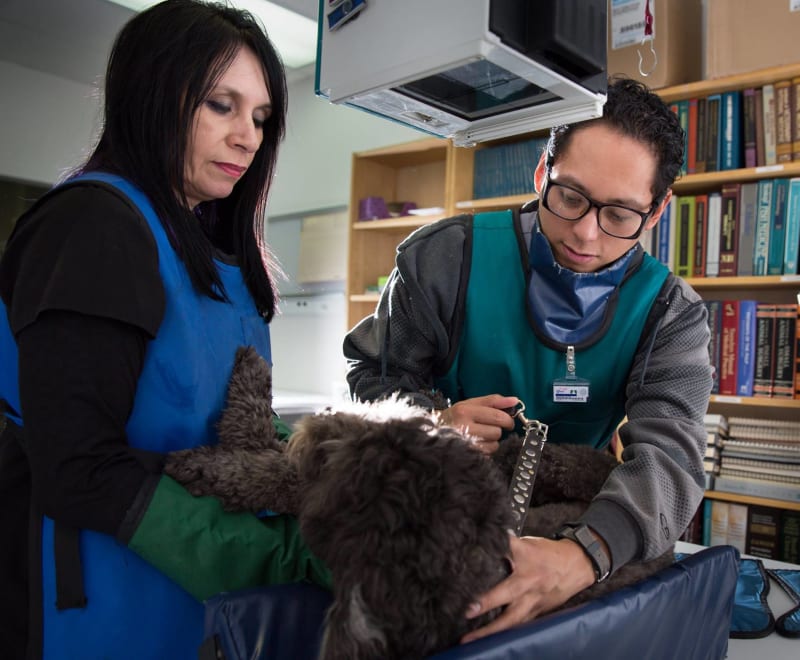 Our Diagnostic Services 
We are proud to offer a wide range of advanced diagnostic tools and tests which let our vets provide you with an accurate diagnosis for your pet as soon as possible.