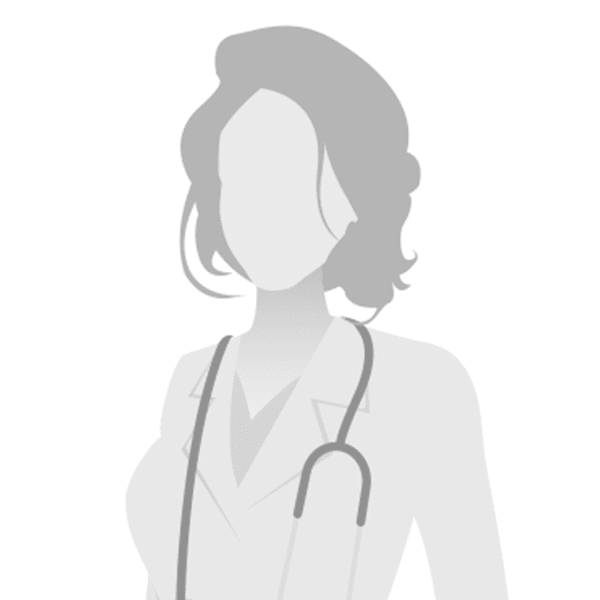 Dr. Meghan O'Sullivan
Dr. Meghan O'Sullivan was born and raised in Ireland until she moved here with her family in 2007. She was raised on a farm and this is where her love for animals started. When she moved to California, she spent her time playing water polo and volunteering at animal shelters while going to school. She then got accepted into Ross University School of Veterinary Medicine where she continued her schooling in the Caribbean.
This is also where she rescued and adopted her two kitties – Azrael and Calypso, who were the perfect candidates to help her learn anatomy during school. At this time, she published two research articles with the topics being early kidney disease detection and how obesity affects feline and canine metabolism.
From there, Dr. O'Sullivan finished her clinical year at Tufts University in Massachusetts where she also got specially trained in emergency medicine. She moved back to California to be closer to her family and now resides in San Francisco. She loves traveling, working out, and playing her violin. She loves exploring San Francisco and everything the beautiful city has to offer with her new dog Jet and her two kitties from the Caribbean. Dr. O'Sullivan loves working in emergency medicine and helping families with their loved ones in their time of need. The human-animal bond is so important and special, especially during these trying times, so she is happy to help each animal and its owner the most she can.