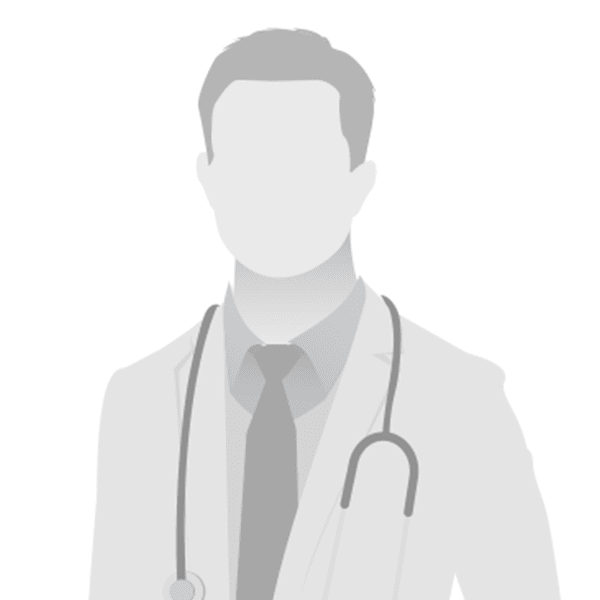 Dr. Richard Benjamin
Dr. Richard Benjamin grew up in Yonkers, New York. During his formative teenage years, he attended boarding school in Nairobi, Kenya, during that country's own formative colonial years. He then attended Colorado State University and received his DVM degree from Cornell University, where he put himself through school as the veterinary fraternity cook. He was elected student body president during his senior year in veterinary school. After marrying his high school sweetheart, the second thing he did right was to move to the West Coast after graduation. After four years in a progressive practice in East Oakland, he, together with Dr. Shriro, purchased the Berkeley Dog & Cat Hospital. The hospital has grown from a two-doctor general practice to a multi-doctor specialist referral center and general practice with a fully staffed 24-hour emergency/critical care facility.
In addition to his clinical duties, Dr. Benjamin has assisted in multiple clinical field trials for most of the large pharmaceutical companies. Many of the drugs on our pharmacy shelf, and around the world, were researched here first, including Clavamox, Rimadyl, Mometamax, Orbax, Optimune, and Zenequin. He has lectured on this subject at FDA symposiums and has traveled to Europe to be part of global studies. He has consulted and served as a veterinary advisor to the pet insurance industry. Long ago, seeing a need for overnight emergency care in the bay area, Dr. Benjamin was instrumental in convincing 23 local veterinarians to start PETS, the first veterinary emergency facility serving this area. He voluntarily oversaw its first 20 years of operations. Dr. Benjamin is also past president of the Alameda County Veterinary Medical Association.
Dr. Benjamin's main pleasures are Lynn (remember the high school sweetheart) and their daughters Amy and Jill. Amy professionally followed in her father's footsteps, first as a technician at BD&C, followed by Vet School at Davis and, just to confuse the staff, there is now another Dr. Benjamin at Berkeley Dog & Cat Hospital. Dr. Benjamin is thrilled to have her around as a competent colleague and close friend. Amy resides close by with her husband Ben and their daughter Kayla.  Jill, Brian, their daughter Makenna, and son Grayson 'defected' to Los Angeles where she is an equity partner in her downtown LA law firm.  She is involved in interesting and varied cases, and she truly loves what she's doing.  The huge menagerie that populated Dr. Benjamin's house when the kids were home has dwindled somewhat to fish, Text, the canary couple,  and Scruff the dog, all rescued and happily relocated (not the fish).
Dr. Benjamin is an avid mountain bicyclist and has gone riding in the East Bay hills twice weekly for the last 25 years. He travels extensively with his family and has always been into photography, archeology, collecting ancient Greek and Roman coins, red wine, and tending his fruit trees, vegetable garden, and bird feeders in the back yard. Besides his family, the constants in his life are a mid-day half-hour nap and a nightly soak in his hot tub. Basically, he considers himself disgustingly lucky and happy.